About

To me art means examining our lives and how we live it, what is happening in our world. I try to inquire them from psychological perspective.

I make figurative, abstract and kinetic art. I use miltitude of materials such as clay, metal, wood and marble.


I  am a cancer survivor. Because of my health conditions, I had to take a break from my work.

Exhibition reports on various media mediums such as art magazines, newspapers, television and radio.

      - Documentary about one of the exhibitions was shown on 3 different TV stations in Germany.

      - Exhibition news on Milliyet art magazine.

      - Participated in one hour live radio program on Izmit radio station about an exhibition taking place and general discussion on art.

      - Launching/introduction program on Turkish state television sation  TRT-2 for the Solo exhibition(1995- "Genitality Period").

You can see some other semples of exhibitions news in the media down below.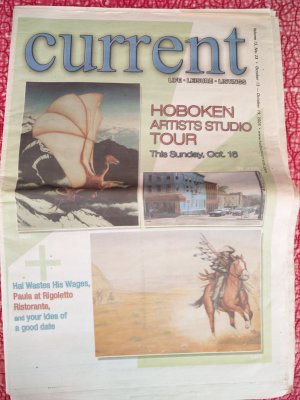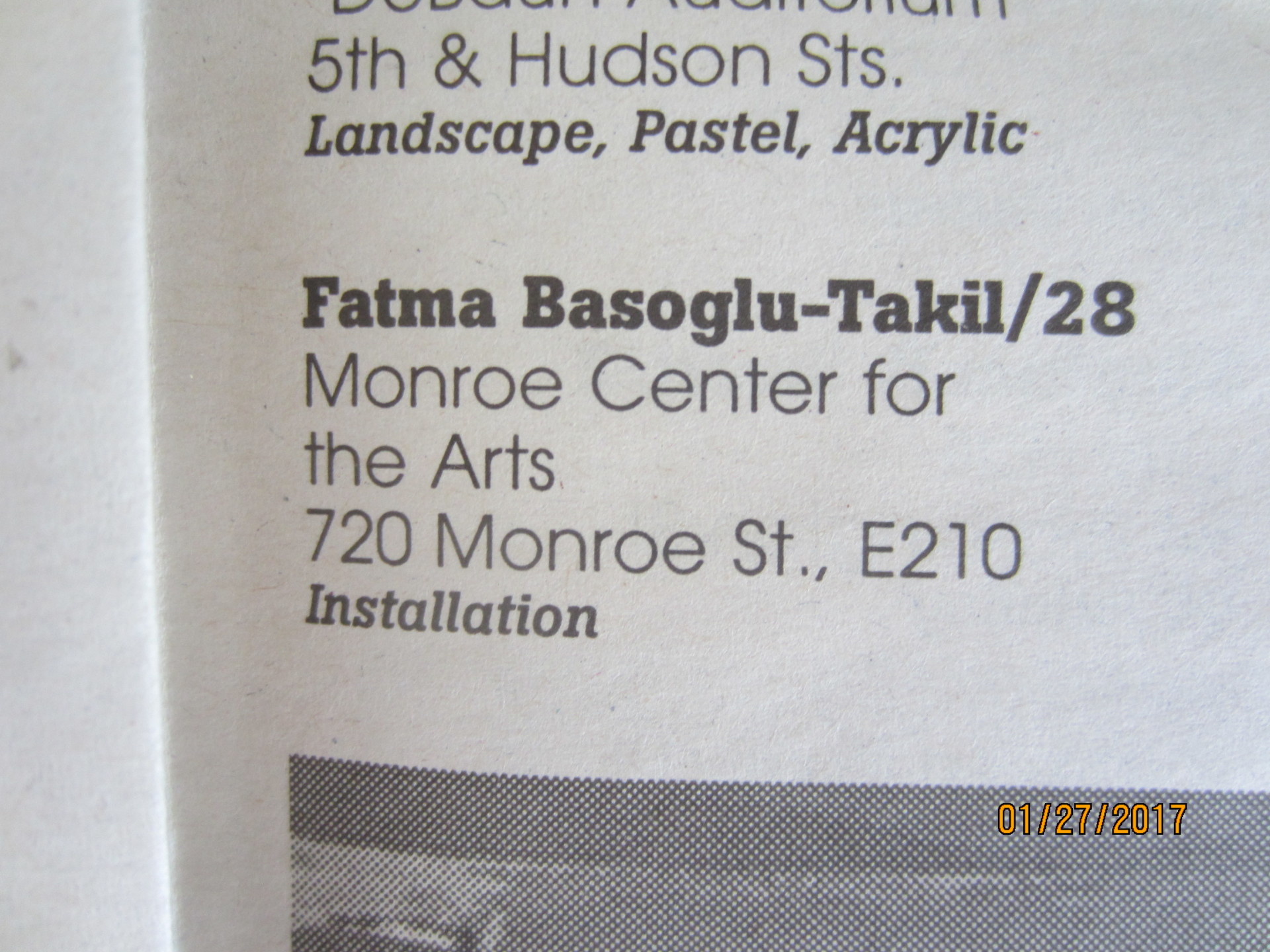 Hoboken Exhibition, NJ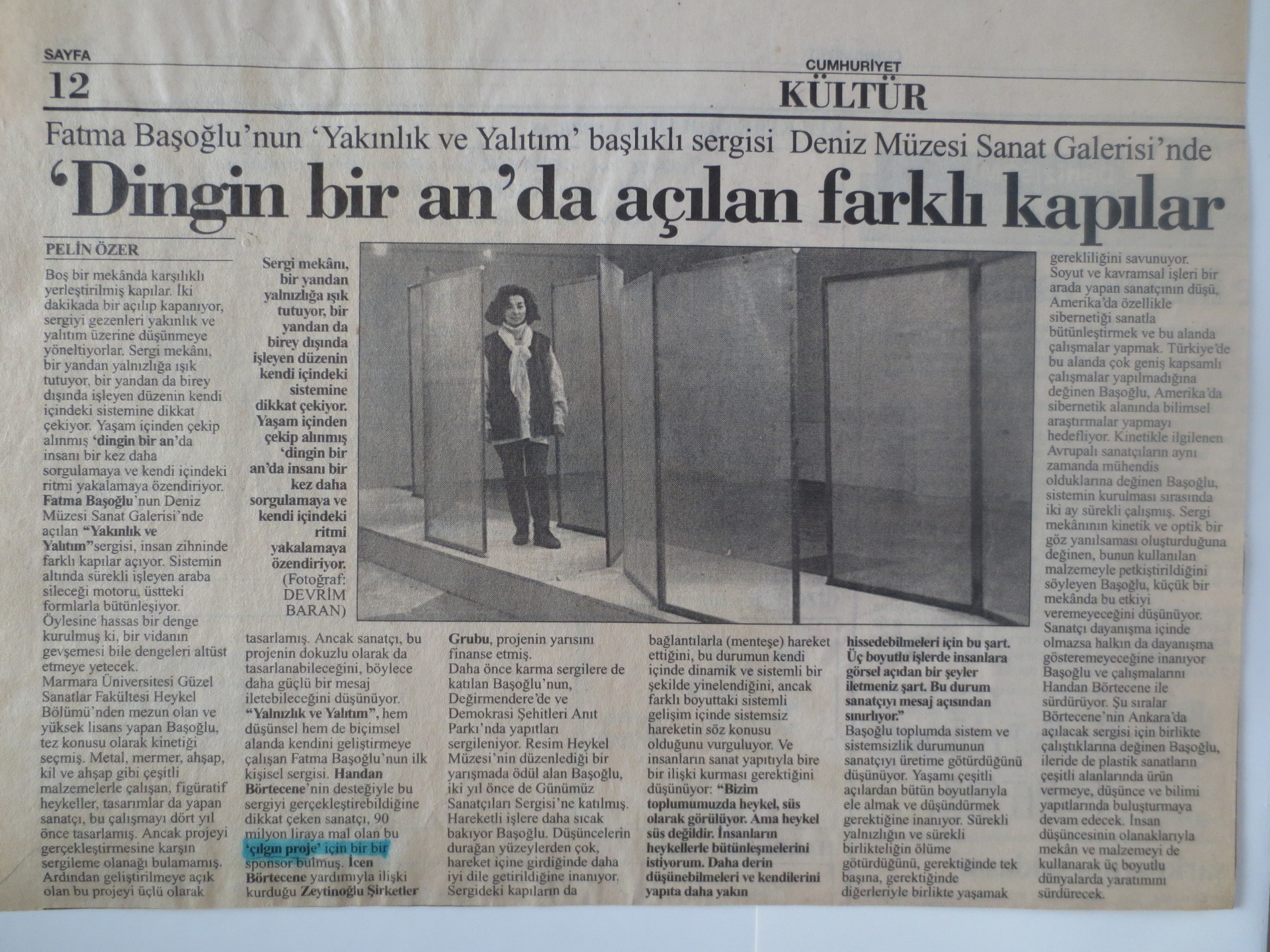 Cumhuriyet Newspaper; interview

Solo Exhibition, Istanbul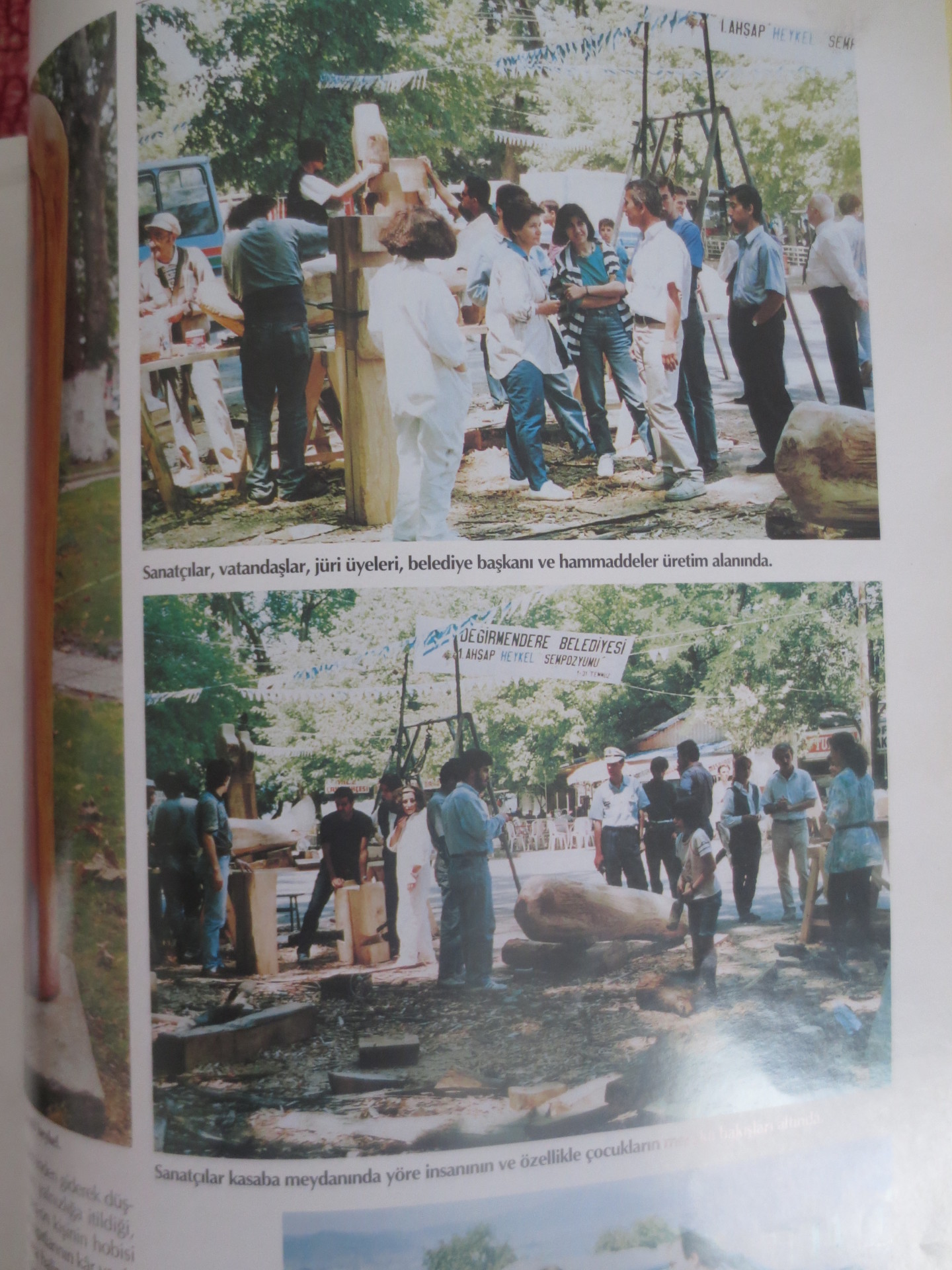 Art Deco Magazine

Degirmendere/Izmit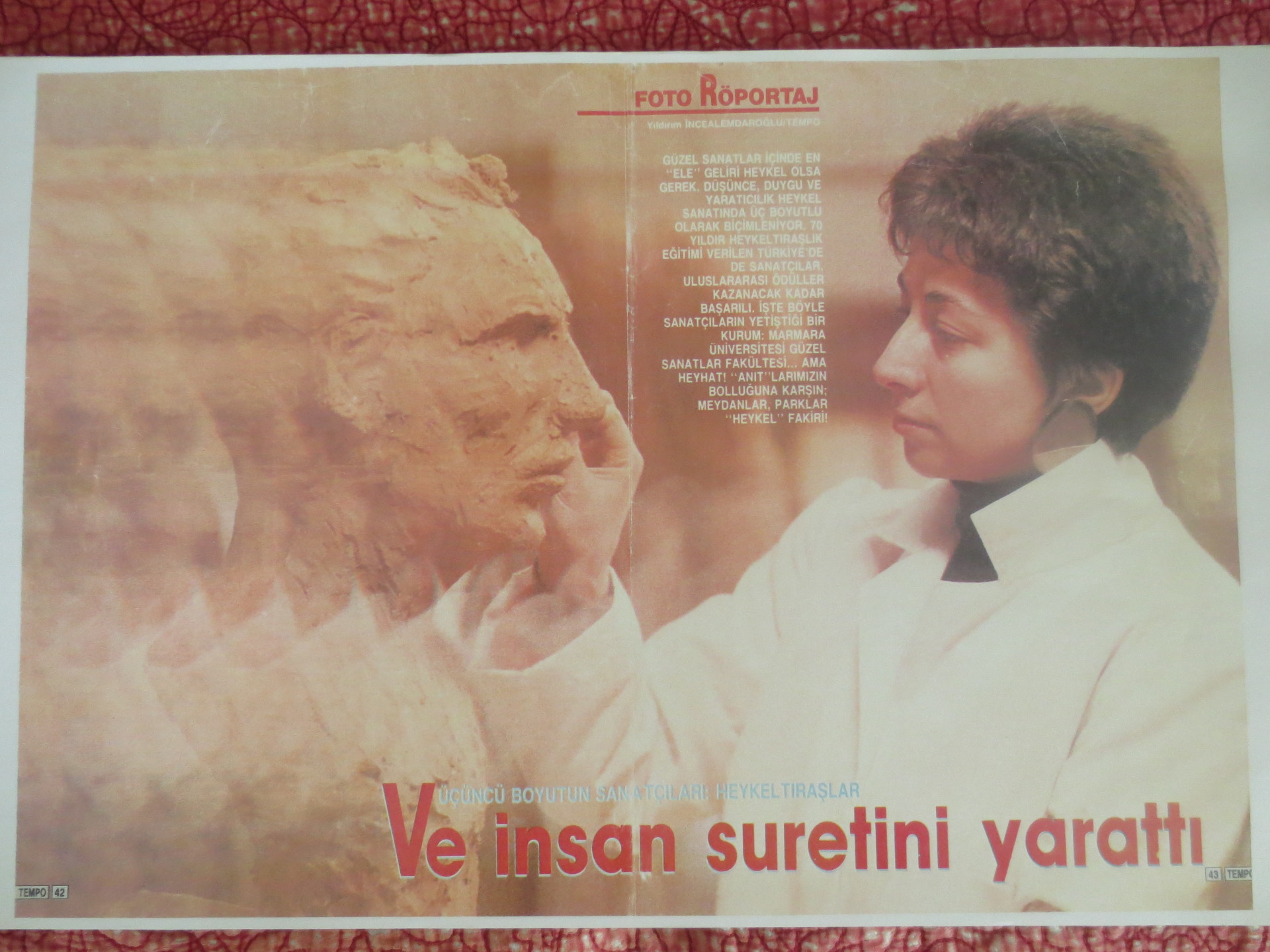 Tempo Magazine

MGSF, Istanbul